Welcome to Jon's Workshop.
Modern Electronics, Miniature Locomotives, Days in the Park, Model Engineering
Videos April 2019 - 'Brushless Brutalist' on the 71/4 inch ground level track at Ashton Court
'Brushless Brutalist' pics from Ashton Court and Vivary Park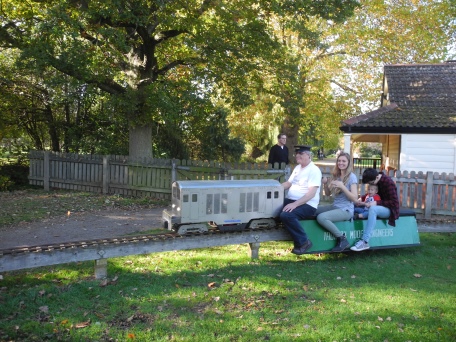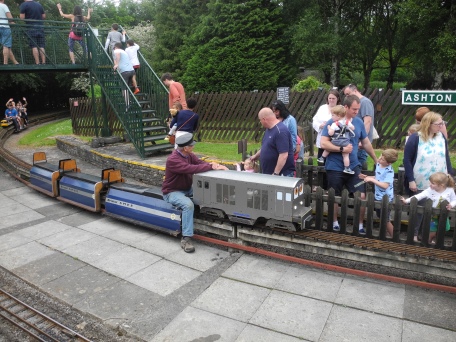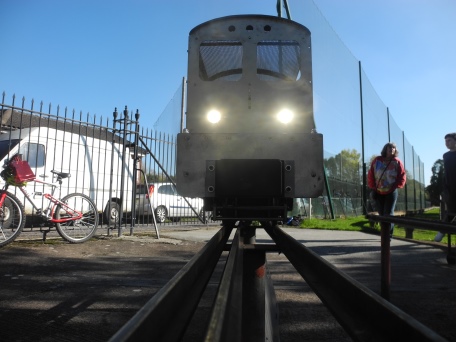 You are free to copy and use anything found on jons-workshop.com . Hope you find this a useful reference, please let us know if you do.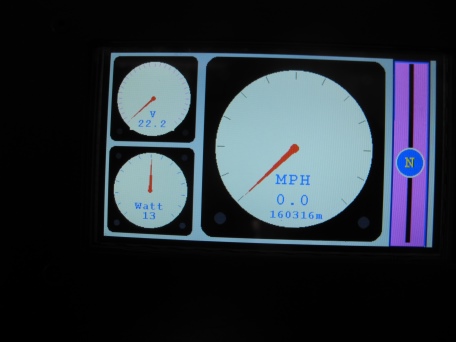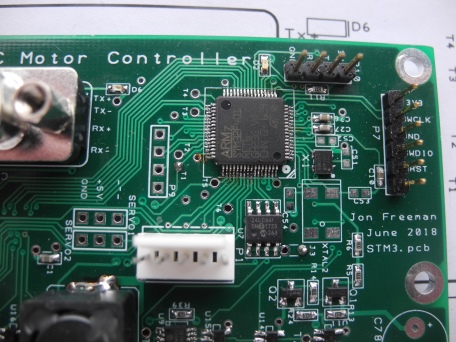 Other stuff coming soon? - Maybe
Jon Freeman B Eng Hons is a qualified Digital Systems Engineer, more at home with electronics and software development than mechanics.
Member of :
Taunton Model Engineers [web]
Bristol Society of Model and Experimental Engineers [web]
Downloads - Please Note - You can download many types of files here - pdf documents, jpg images, spreadsheets and all sorts.