Welcome to Jon's Workshop.
Modern Electronics, Miniature Locomotives, Days in the Park, Model Engineering
November 2020 - Latest Hot Topic - Full article in 'Model Engineer' Iss 4651 on - Petrol Electric Locomotives powered by a small engine driving an alternator generator rarely behave well. Problems with these systems was the subject of in-depth research leading to the design of some new electronics, a "Smart Regulator" which matches engine to alternator torque characteristics, solving all the usual problems along the way. See 'Smart Regulator' page.
Videos April 2019 - 'Brushless Brutalist' on the 71/4 inch ground level track at Ashton Court
'Brushless Brutalist' pics from Ashton Court and Vivary Park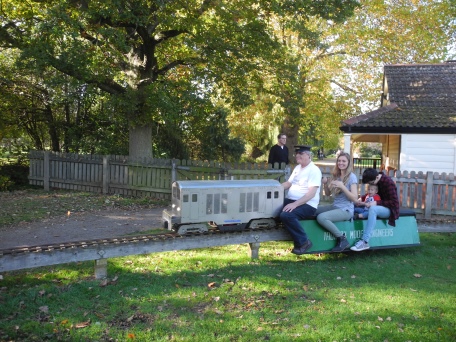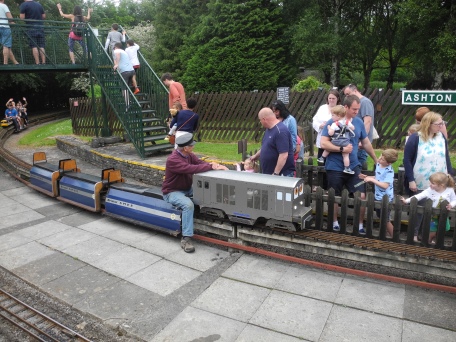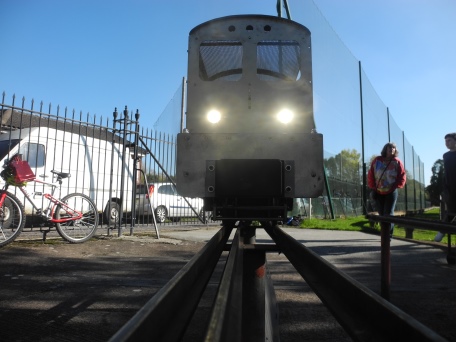 You are free to copy and use anything found on jons-workshop.com . Hope you find this a useful reference, please let us know if you do.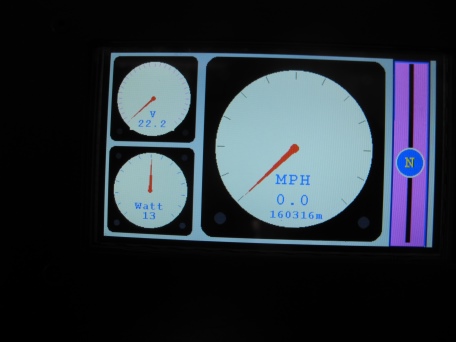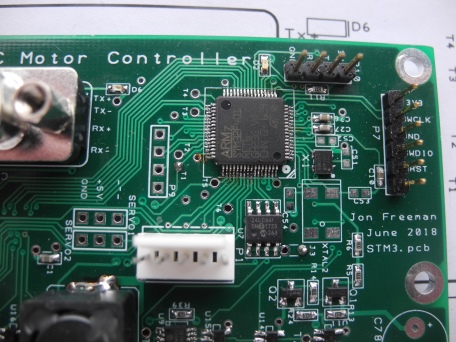 Other stuff coming soon - maybe : -
** ON THE DESIGN BENCH NOW ** - Vehicle alternators driven by small engines - Problems? Let's torque about it! - Analysis with suggested solutions.
Equipping 'The Brute' loco with vacuum brake gear for running at Bristol Ashton Court - COMPLETED.
Converting Challenger Lathe to CNC - All electronics and Linux CNC tried and tested, yet to fit ballscrews and other mechanics.
Thompson B1 Steam Loco in 5 inch gauge - based upon Martin Evans' Springbok design, tender finished, loco frames and motion finished and tested, boiler obtained from Western Steam, waiting for me to get on and finish the job.
Other diversions that arise taking attention from any of the above.
Jon Freeman B Eng Hons is a qualified Digital Systems Engineer, more at home with electronics and software development than mechanics.
Member of :
Taunton Model Engineers [web]
Bristol Society of Model and Experimental Engineers [web]
Downloads - Please Note - You can download many types of files here - pdf documents, jpg images, spreadsheets and all sorts. Some web browsers occasionally throw a hissy fit about some of these file types, incorrectly reporting them as being full of spyware or virus. This is not so, try a different browser if problems seen.